On September 22, 2017 there will be a Game Night for our new series of programs directed toward teens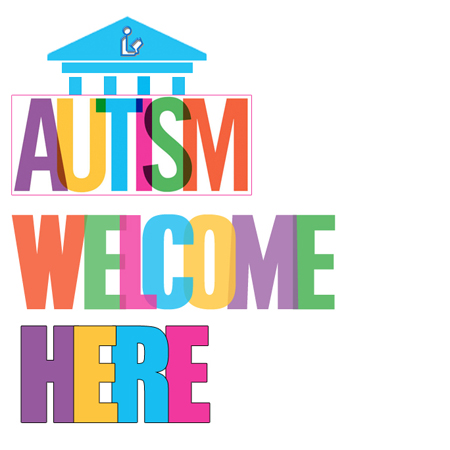 and tweens on the spectrum. This is the first series of programs to be held at the Albert Wisner Public Library sponsored by the generous grant awarded to the library by Autism Welcome Here.
We will be playing a life sized version of Jenga, Hungry Hungry Hippo and more. Stay tuned after the program for tips on how to recreate this program for your library's teen patrons.